VHS Cham presents LiMe at three national events

The VHS Cham was busy presenting and promoting the project LiMe and the current LiMe Moodle Platform. The VHS Cham travelled to the Adult Education Centre (VHS) in Erding and the VHS in Regensburg for an afternoon workshop. Language teachers for not only German, but also Spanish and English language attended the hands on event. Teachers were able to navigate and test the Moodle platform with support from a VHS trainer.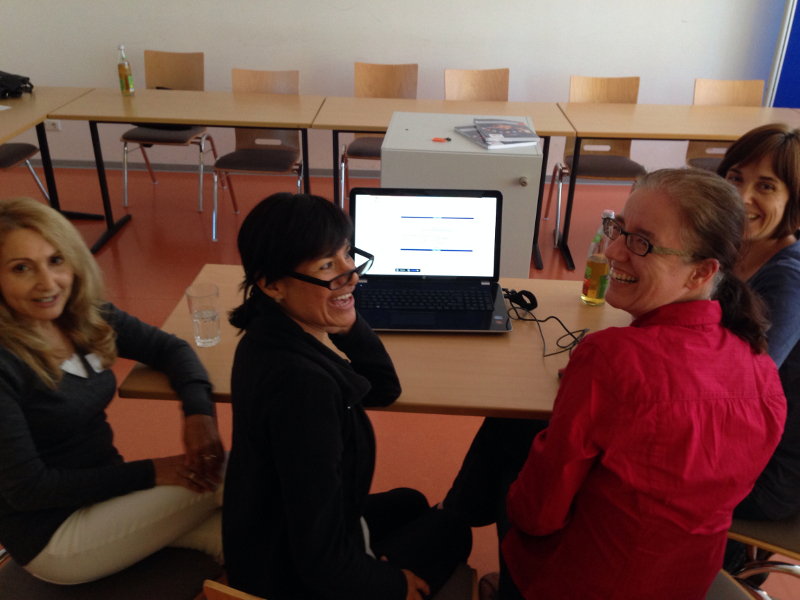 On the 20th of September, the VHS Cham was present at the Upper-Palatinate Language Day. Over 50 language course instructors for Spanish, English, German, Italian, Polish and French attended the one-day event in Weiden, Germany. LiMe materials were found at the VHS Cham stand and they were able to gain a more in-depth look at the LiMe materials during an afternoon workshop.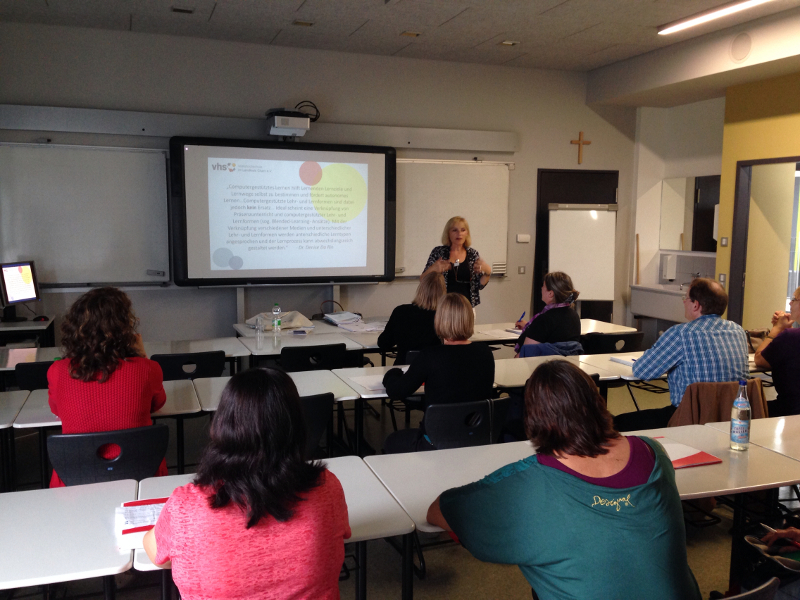 Overall the experience was positive and fruitful. The VHS Cham raised not only the project awareness, but also was able to collect feedback from teachers and teacher trainers which will be included in the final pilot report.